Pop quiz: What kind of investing makes up roughly 12% of the $25 trillion moving through the U.S. stock market?
---
ALSO READ: Acorns Review: Invest your spare change
---
Hint: It's not the kind that places profit before people (and the planet).
The answer is surprising (but thankfully): Socially Responsible Investing (SRI).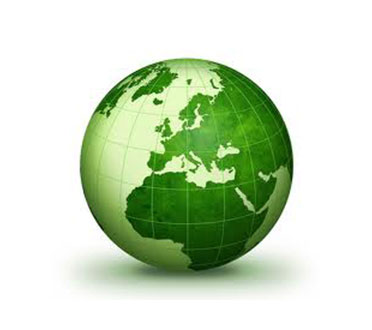 ---
INVESTING TIP #27-- HOW TO GET FREE STOCK!
Get Up To $1,000 in Free Stock with Robinhood--the Commission-Free Brokerage!
Open a new account and receive one free stock valued at up to $500! Then, once your account is open, get more free stocks (value from $5 to $500) for each friend, family, person you refer!
USE THIS LINK
to get started with Robinhood!
---
By examining why investors would choose this strategy and how they would do it.
We'll get into the details of how to build an environmentally and socially friendly portfolio while staying competitive alongside other kinds of securities in a typical market environment.
We'll also look at some examples of successful socially responsible companies.
What is Socially Responsible Investing?
In 1987's Wall Street, Gordon Gekko proclaims that "Greed is Good" – that profits above all else are what matter.
But it's not 1987 anymore…
In today's modern world, investors and the general public expect companies to maintain some social conscience, and they're putting their money where their mouths are.
Here is what's undeniable: trillions of dollars are pouring into SRI every day and that number is growing.
The US SIF (Forum for Sustainable and Responsible Investment) estimates the volume to be at about $3.7 trillion. That's a nice chunk of change!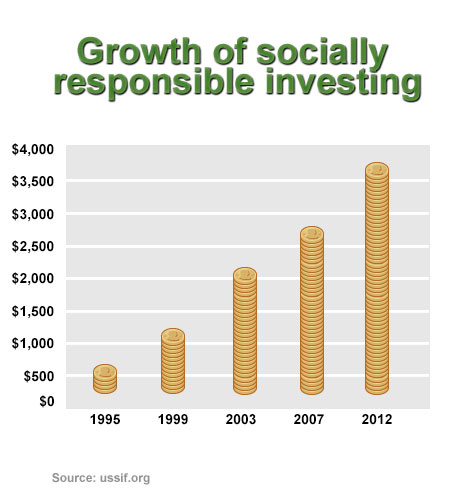 Investors are proving some of the basic and underlying assumptions of people's incentives wrong. You don't have to be out for just yourself!
Look, nobody in their right mind invests to lose money, but Socially Responsible Investing is one path to seeking returns that poses a significant collateral benefit for everyone.
When you think about how it works, everyone stands to gain. If people invest in socially responsible companies, they show that they care about our ecosystem. In turn, companies see this and react to it by working to be more socially responsible. This results in an increase in value as investors are looking for SRI. It's a win, win, win!
"Definition: Socially responsible investing is the buying and selling of stock in companies that aim to do no harm. That is, they conduct business in such a way that there is little to no negative impact on the environment or human beings"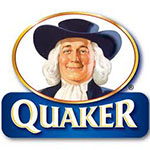 Fun Fact: Some claim that the very first Socially Responsible Investors were Quakers! In 1758, Philadelphia Quakers were prohibited from participating in the slave trade for ethical reasons. So now you know!
Case Study in SRI: Green Mountain Coffee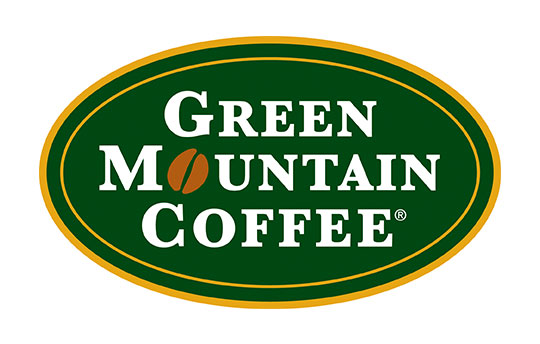 Fair Trade is a big deal when it comes to coffee beans, and Green Mountain Coffee Roasters got this part of roasting right early on. While there is a perennial debate about the ins and outs of growing, exporting, and importing coffee, the Fair Trade brand licenses its logo to companies that qualify under its rubric. To join the Fair Trade circle, a coffee company has to meet a number of political, payroll, and price-oriented standards.
In fact, Green Mountain Coffee is a two-time winner of the Best Corporate Citizen award, given to the publicly traded company which demonstrates the best SR practices.
Green Mountain Coffee was founded in 1981 as a single shop on the base of a mountain in Vermont, upholding free-trade practices.
In 1993, GMC went public via IPO (initial public offering) and today sells over 20 million pounds of coffee per year. The company's annual revenue is close to $4 billion.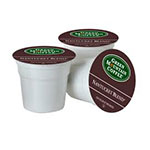 If you haven't heard of Green Mountain Coffee, you may have heard of Keurig ("K-Cups"), and their popular single serving coffee.
What are Socially Responsible Companies?
Socially responsible investing sounds like the best of both worlds, doesn't it?
It sure seems like a natural strategy for the ecology and fair-trade minded investor: hitch your funds only to companies that are practicing a sensible kind of world stewardship, and taking care of the environment. But how can investors find SR companies? Certainly not all of them are as transparent as Green Mountain Coffee.
The truth is, finding SR companies requires quite a bit of research. When it comes to socially responsible investing: it's not all earthy-crunchy companies.
It may be easier to start by crossing certain industries off the list. Here are some things to avoid: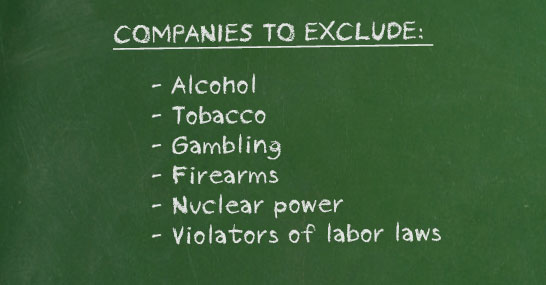 So that means companies like Budweiser (Alcohol), Altria and Philip Morris (Tobacco), Las Vegas Sands (Gambling), Smith and Wesson (Firearm), Energy Solutions (Nuclear Power) and Nike (Sweatshops) wouldn't be part of a Socially Responsible Investor's portfolio.
Ok! We're almost there.
According to the Forum of Sustainable and Responsible Investing, here are the top 10 socially responsible considerations Investors find most important.
Here they are, Letterman Style: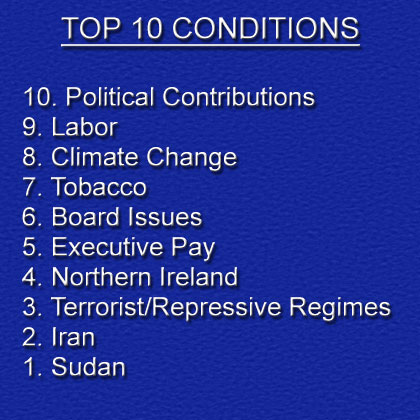 ---
---
WALL STREET SURVIVOR'S BEST OF THE BEST LIST
MARCH 23, 2020: URGENT UPDATES TO HELP YOU MAKE MONEY WHEN THE MARKET IS DOWN!
The markets have dropped over 30% since their highs just a few weeks ago because of the Coronavirus, but we are starting to see more signs that this might be a PERFECT BUYING OPPORTUNITY:
#1. HOT Fool Picks in Spite of Crash. Here is why we love the Motley Fool--On Thursday, March 19, 2020 they recommended Zoom Video (Ticker ZM) when it was at $124. Today, March 23 it closed at $160, that's up 29% in 3 days! But that's not all, they also recommended it October 3, 2019 when it was at $77 so that is up 108% since they picked it back in October, in spite of the market crashing 30%. Other recent picks are TSLA, NFLX and TTD which are all UP since they were picked!
#2. Stock Prices Are Down 30%.  This is a good thing! If you are thinking of buying stocks, now's your chance to get quality companies at much more affordable prices. This offers a very attractive entry point, because stocks are ON SALE and you can now buy quality stocks for 30% less than you would have paid for them in February.
#3. More Articles Are Starting To Recommend Buying. As we are nearing the bottom of this drop, we are starting to see more articles like this: BlackRock is suggesting we may be at a "once in a lifetime opportunity", Morgan Stanley says to start buying, and Warren Buffet has a stock pile of cash and rumors are he is starting to buy.
#4. Dollar Cost Averaging Works! Since nobody knows where the bottom will be exactly, smart investors continue to invest a fixed dollar amount in the market each month. This is called Dollar Cost Averaging. That way, when the markets are down you are buying more shares of your favorite stocks at cheaper prices. This helps drive down your average cost and increase your profits when the stock market moves back up.
If you need recommendations for stocks to buy now, keep in mind that the Motley Fool Stock Advisor beat the market by over 30% the last 4 years, and they are currently recommending that NOW IS THE TIME to start buying some of those quality stocks that should make up the foundation of your portfolio. The Motley Fool Stock Advisor service is recommending at least 15 stocks that you should plan on holding for the next 3 to 5 years. So, if you need investing ideas, it is a PERFECT time to consider the best stock newsletter over the last 4 years--The Motley Fool Stock Advisor
Normally it is priced at $199 per year but they are currently offering it for just $99/year if you click this link. 
P.S. this offer is still backed by their 30-day money back guarantee.
P.S.S. Still skeptical? Read this complete Motley Fool Review.
---
---