One of the side effects of the 2008 financial crisis has been unusual drop in interest rates. But at some point, perhaps as soon as next year, rates will start rising again. (Not sure why? Take the Economics 101 course to learn all about it.)
---
ALSO READ: Masters Of Their Own Domain: Which Online Brokerage Does The Seinfeld Gang Use?
---
So, do you know how an increase in interest rates will affect you and your money?
If the answer's "No", you're not alone: 63% of Americans are in the same boat. Here are 7 things you can do to prepare yourself for rising interest rates:
1. Go Short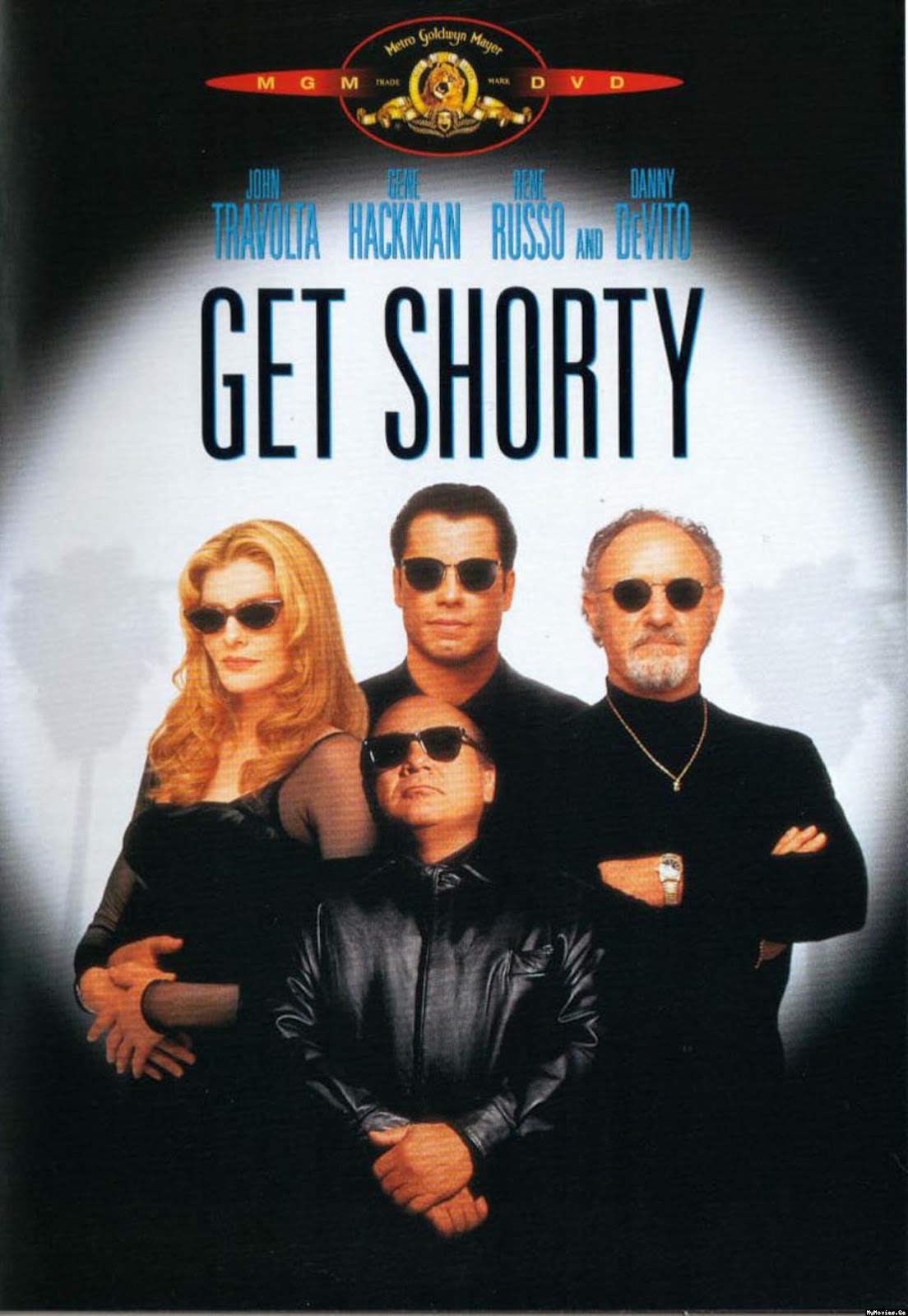 Having been stung by the stock market dive in 2008, investors have poured more than $1 trillion into bond funds, thinking of them as a safe haven. But what many people don't know is that long-term bonds take a big hit when interest rates rise.
Add to that the fact that the Federal Reserve is expected to start "tapering off" its bond-buying program, and you have a dangerous situation.
So it might be a good time to pull back on bond funds, especially those investing in long-term bonds. With short-term bond funds, the risk from rising interest rates is lower, so consider ETFs like Vanguard Short-Term Bond (BSV).

2. Protect Yourself
Rising interest rates and inflation often go hand in hand, so check out investments that offer inflation protection. TIPS (Treasury Inflation-Protected Securities) are popular, but don't look like a good bet right now, because like other long-term bonds they lose value as interest rates rise.
A better bet is the simple U.S. savings bond (pick the I-Bond variety). That way your money is safe, and you get a return based on inflation.
3. Bet on the Banks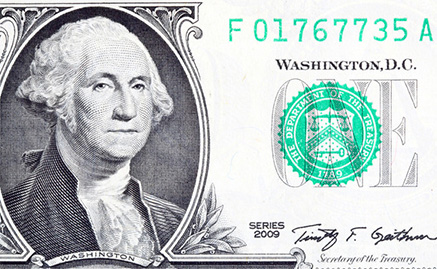 The financial sector tends to do well when interest rates rise, because banks can make more money from lending out the money deposited with them. Brokers also benefit from increased trading volumes. Here are some potential stock picks in the financial sector.
4. Lock In
When interest rates rise, it's bad news for people with adjustable-rate mortgages. Right now, the average 30-year mortgage rate was just 4.10% at the end of October, which looks like a great deal compared with the 7% or 8% rates of the 1990s, or the 15% rates of the early 1980s.
So if you haven't already fixed your mortgage rate, now could be a good time to do it, before rates start rising too steeply. Take a look at other debt, too, like student loans, credit-card debt and auto loans. Can you consolidate your debts and snag a lower interest rate, before the attractive rates start to disappear?
5. Sort Your Savings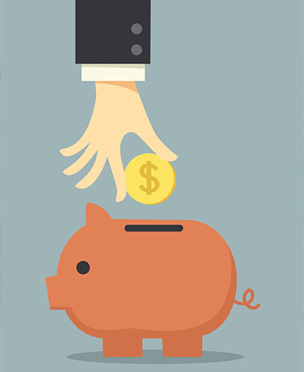 For the past few years, money-market funds have been yielding close to zero, but they're worth another look now that interest rates are expected to rise. Short-term CDs are also a good bet, because you can keep recycling the money into higher-rate CDs as they mature. For now, avoid locking your money up in long-term CDs, unless you can find one with a very low early withdrawal penalty.
6. Float and Convert
While interest rates are not good news for most bond funds, a couple of little-known corners of the bond market are relatively immune.
Floating-rate bonds adjust their rates continuously, so they tend to perform well when interest rates are rising. Funds like the Fidelity Advisor Floating Rate High Income Fund (FFRAX) can give you exposure to these bonds.
And convertible bonds come with the option of turning the bond into a stock, making them less vulnerable to rising rates. A fund that invests in convertibles is the PIMCO Convertible Fund (PFCIX).
7. Diversify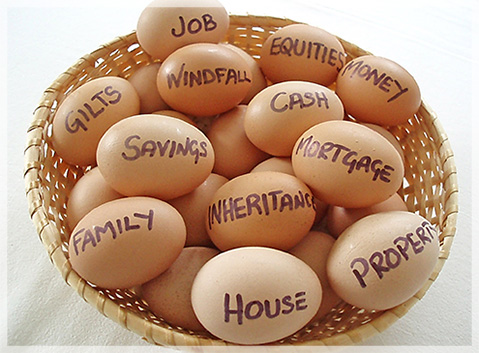 Although most experts expect interest rates to rise in the coming years, one thing we've learned in recent years is that the experts can often get it spectacularly wrong. So don't bet the farm on rising interest rates.
The best investing strategy is to diversify broadly, so that gains in some parts of your portfolio offset losses elsewhere. Don't think in terms of dumping one fund and buying another, but in terms of tweaking the percentages of different asset classes. For more help on this technique, check out our Asset Allocation course.
Important Reminder!
The Motley Fool Stock Advisor ranks as our #1 Best Investment Newsletter for the third year in a row.
Their stock recommendations continue to beat all of the other newsletters and they maintain a very high accuracy of their picks. Their 24 stock picks from 2018 have outperformed the market by an average of 44% as of July 7, 2019. Read that again. I didn't say their stock picks are up an average of 44%, I said they have BEAT THE MARKET by 44%.
No other newsletter comes close to that. You may have seen the Motley Fool' advertisements that their picks are up 367% compared to the market's 80%. Is The Motley Fool's Stock Advisor really as good as they claim?
Our results, at least since January 2016, suggest YES. You can now get their latest stock picks for ONLY $19/month or $99/year. But this is a special limited time offer. It expires tonight at midnight.
Get the Motley Fool's Latest picks
P.s. this offer is still backed by their 30-day guarantee