I think it's safe to say that anyone reading this knows what Google is. Chances are you used Google search to get to this very page.
Although they started out as just a search engine, today Google's reach extends just about everywhere, and their influence keeps growing and growing. Processing a billion searches a day and offering a vast array of innovative and diverse web products, you could say the online world sort of runs on Google. Luckily their unofficial slogan is "Don't be evil". So you don't need to worry too much about the inevitable Google global domination.
The Google Stock Story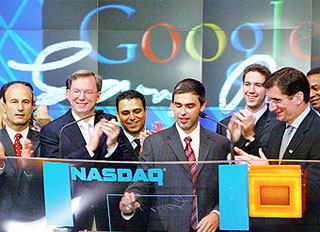 Founded by Larry Page and Sergey Brin while they were still students at Stanford, Google had its initial public offering, or IPO, towards the end of 2004, making shares of the company available to the general population.
Google's initial public offering took place on August 19, 2004 when a total of 19,605,052 shares priced at $85 per share hit the market. Demand for the tech giant meant that the stock opened at $100, representing a 17% increase on the offer price.
After the IPO, Google's stock soared and within a year the stock had quadrupled in value! In 2006, the firm was added to the S&P 500, the stock market index often used as a representation of the U.S. economy.
The stock has continuously increased in price over the years, and broke the $1000 mark just this month. The stock's growth has been marked by its relative stability, barring a significant dip during the recent recession.
Like many others, we here at WSS wondered. . .is it too late to jump on the Google bandwagon? To answer that question, we turn to the greats for advice. Let's take a look at how the following famous investors would most likely rate Google today…
The Investor's Report Card
What would Warren Buffet do?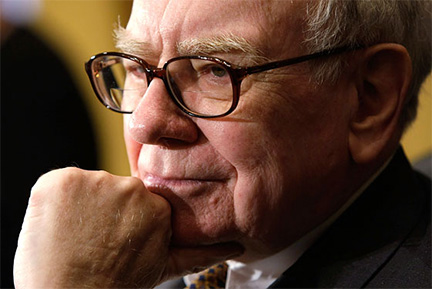 Well, luckily for us, Buffet has gone on record saying what he would do; he would not buy Google. Buffet is a value investor, someone who selects stocks and companies that are undervalued by the market. These companies also need to have some sort of solid financial foundation (not a lot of debt, steady revenues, etc). On the face of it, Google seems to fit the bill; it has consistently increasing revenues and earnings, but experts tend to agree that Google is probably overvalued.
Buffet advises investors to stay away from companies they don't understand, and Buffet didn't understand tech companies.
GRADE: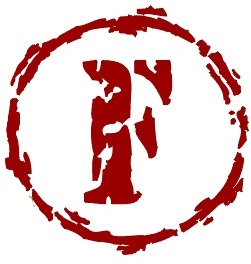 What would Peter Lynch do?

Lynch came up with the idea that you should buy what you know. Following his advice, one would think Google is a definite buy. We use Google's services all the time! The famous investor also focused on companies that offered steady, consistent growth rather than flashy, fast growing stocks like Infospace.
Lynch is also very well known for his research skills, namely his ability to value a business based on their fundamentals. Peter Lynch would probably find Google to be overvalued as well on the basis of its financials.
GRADE: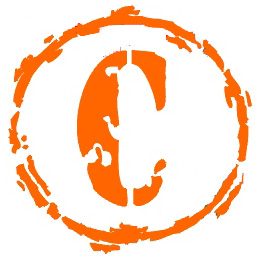 What would George Soros do?

Ah, the man who broke the Bank of England by shorting the pound. Soros was a master of reading broad economic trends and figuring out which way the market would move, sometimes going on instinct. He recently purchased an additional stake in Google so we know exactly what he would do. Primarily a short term speculator, expect him to ride the Google train all the way to the top. All aboard!
GRADE: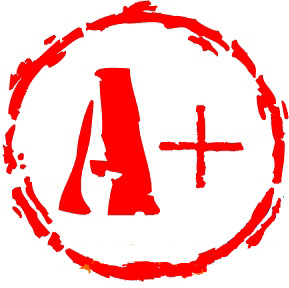 What Would You Do?
Are you invested in Google now? Are you planning to buy or sell the stock? Let us know in the comments section below.