Now let us be clear from the start: we're making your portfolios look better. It's up to you to make them perform better.
---
ALSO READ: My Second Stock Pick
---
Starting today, your portfolio page will have an entirely new look. We've added a splash of colour, as well as a simpler way to navigate through your personal and league portfolios. We can talk about it all day, but a picture's worth a thousand words.
Out With The Old, In With The New
Old Portfolio Page: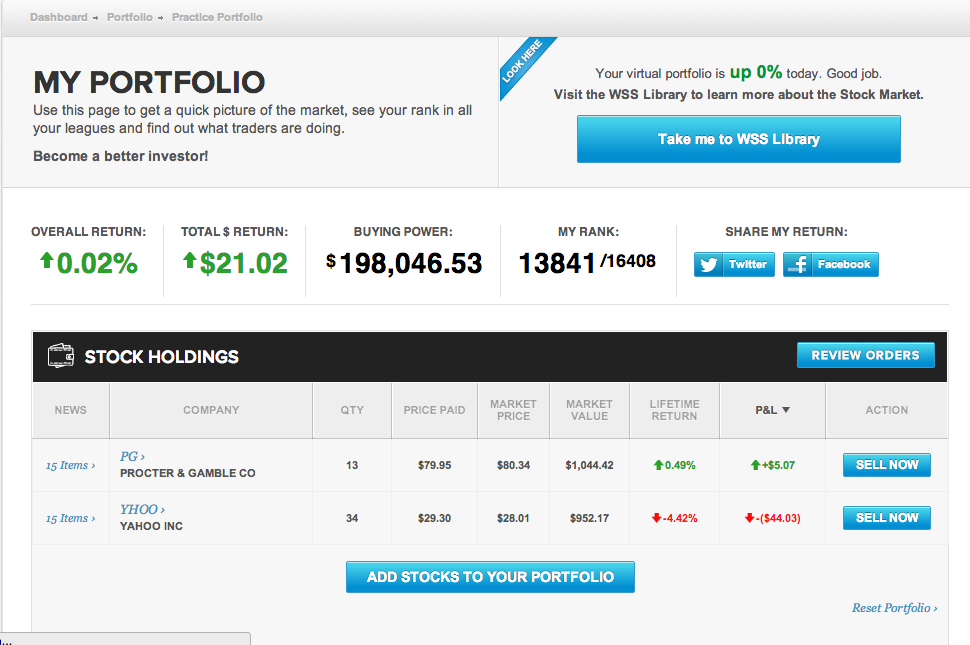 New Portfolio Page: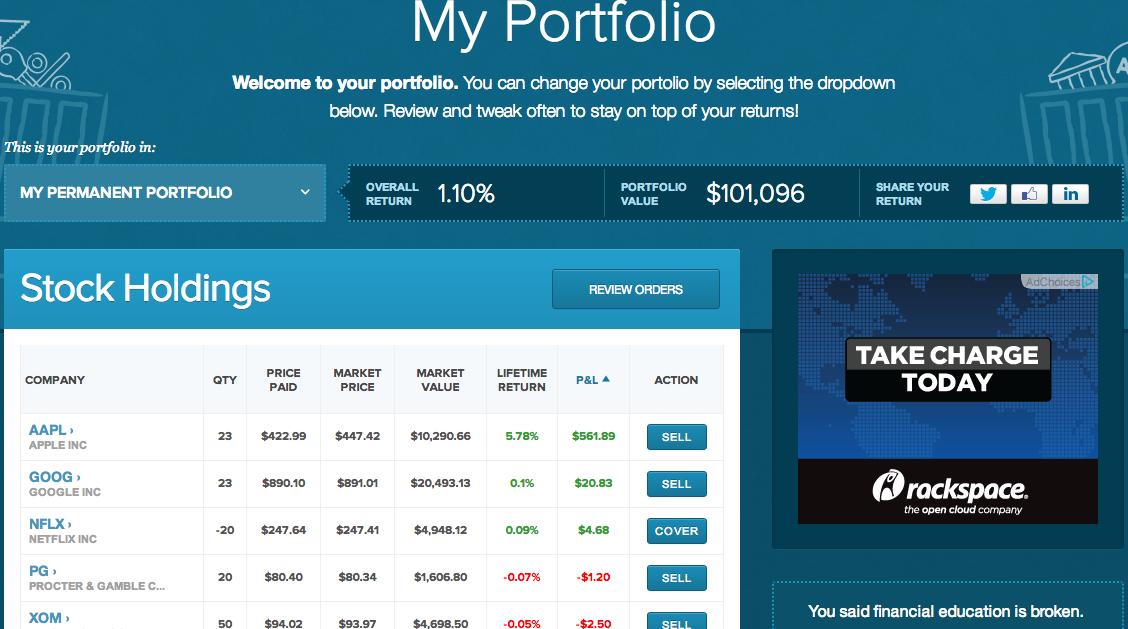 Cleaner Analytics Tools
We've also updated the portfolio analytics, so you can follow your performance stats with ease. You can now view your recent trades right from the portfolio page too. Check it out:
Old Analytics: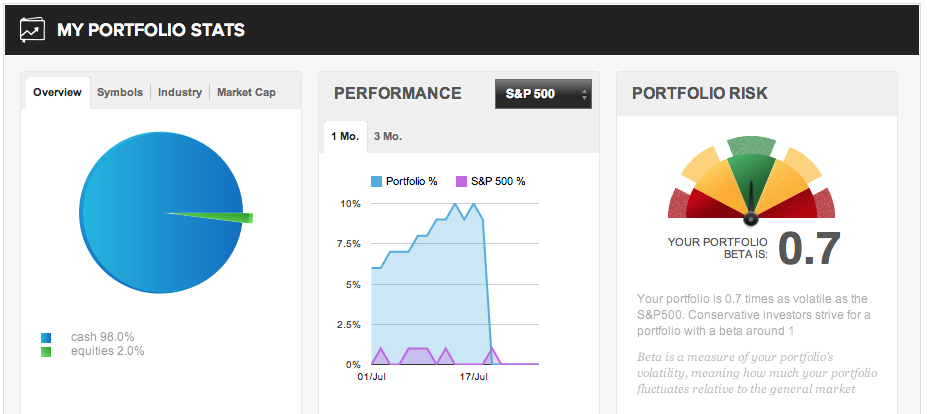 New Analytics: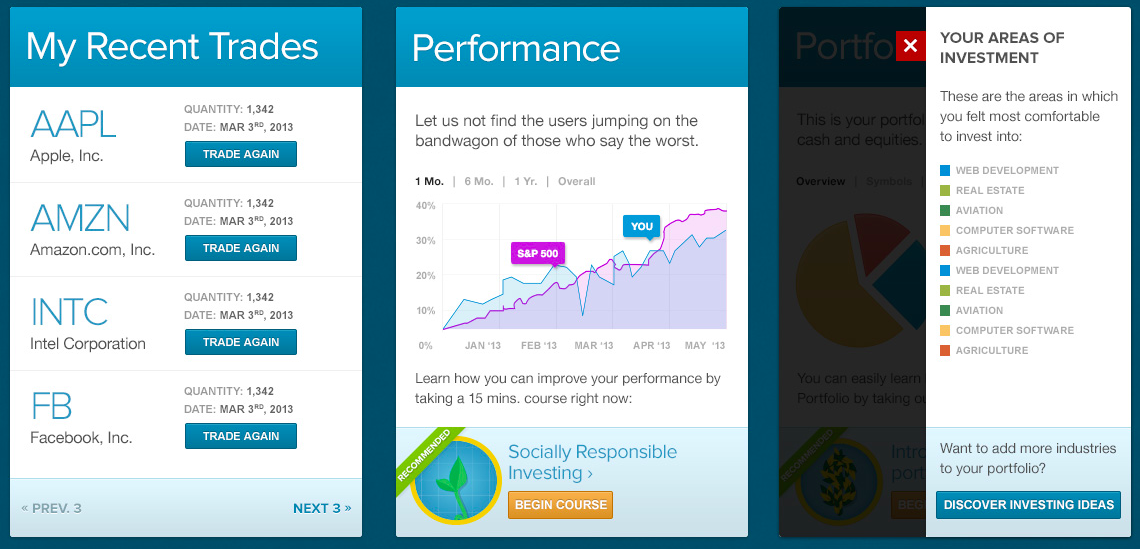 >