Even though you're not investing with real money, we know you guys our taking your Wall Street Survivor portfolios seriously. Whether you're in a league with friends, competing against thousands of strangers, or simply working that personal Practice Portfolio of yours, we think it's time the world knows how great you're doing.
It's time to show off what you've been working towards, and get something in return for those fantastic returns you've been earning.
All you got to do is tweet your Portfolio's earnings on Wall Street Survivor, and attach a screenshot (like the one below) so we know your tweet is telling the truth.

We'll be accepting tweets for this contest from now (Tuesday July 23rd) until Monday July 29th at 12:00 am ET. We will announce the winners Tuesday morning. Hopefully your doing better than this example portfolio, because the top 5 tweeted earnings over the next week will win their very own Wall Street Survival Kit: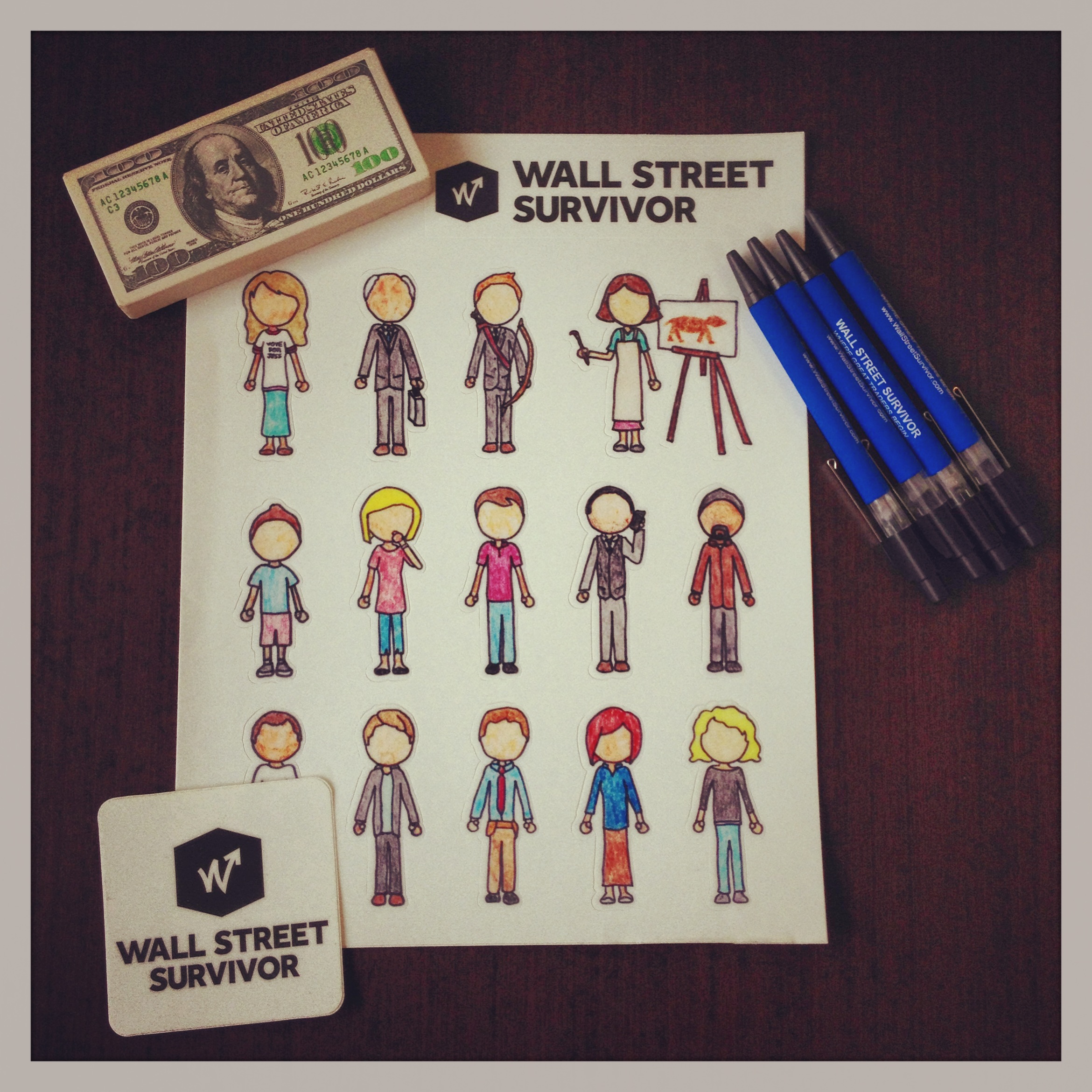 SO GET TWEETING PEOPLE! Show the world what kind of investor you are…