Hey there!
---
ALSO READ: Introducing: A New Way to Discover Courses
---
Just wanted to let you guys know about this month's WSS contest. We're going to be giving this month's top 10 finishers free copies of InvestingTeacher.com's eBook: The Interactive Guide to Technical Analysis. 
The 156-page eBook (valued at $29.95) is a fully hands-on approach to stock chart education. It takes you through everything from the basics of reading a stock chart to understanding advanced technical analysis concepts.
Here's a look at the The Interactive Guide to Technical Analysis eBook: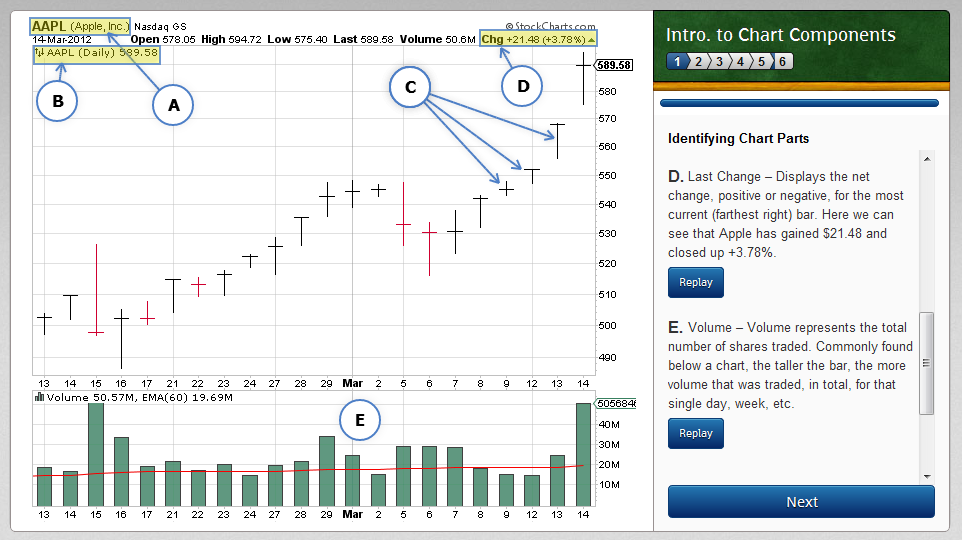 The top 3 earners of the month will also be receiving cash prizes: $100 goes to 1st place while 2nd and 3rd each walk away with a cool $25.
Time to roll up those sleeves and start trading people. This month will go by fast. And at the end of it, 10 people will walk away with an oppurtunity to further their investing knowledge come the July contest!
Happy investing!
Important Reminder!
The Motley Fool Stock Advisor ranks as our #1 Best Investment Newsletter for the third year in a row.
Their stock recommendations continue to beat all of the other newsletters and they maintain a very high accuracy of their picks. Their 24 stock picks from 2018 have outperformed the market by an average of 44% as of July 7, 2019. Read that again. I didn't say their stock picks are up an average of 44%, I said they have BEAT THE MARKET by 44%.
No other newsletter comes close to that. You may have seen the Motley Fool' advertisements that their picks are up 367% compared to the market's 80%. Is The Motley Fool's Stock Advisor really as good as they claim?
Our results, at least since January 2016, suggest YES. You can now get their latest stock picks for ONLY $19/month or $99/year. But this is a special limited time offer. It expires tonight at midnight.
Get the Motley Fool's Latest picks
P.s. this offer is still backed by their 30-day guarantee